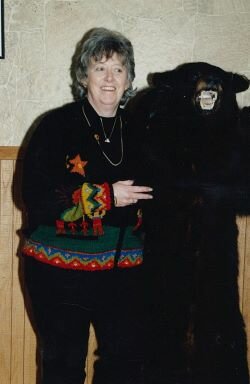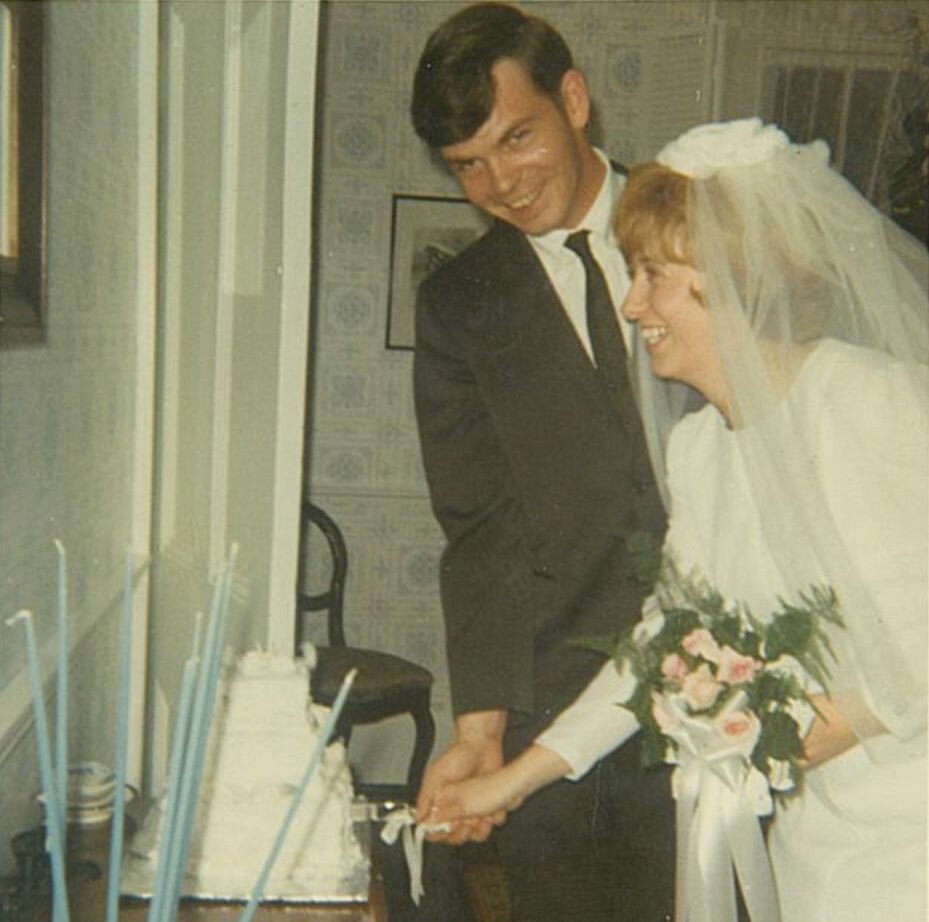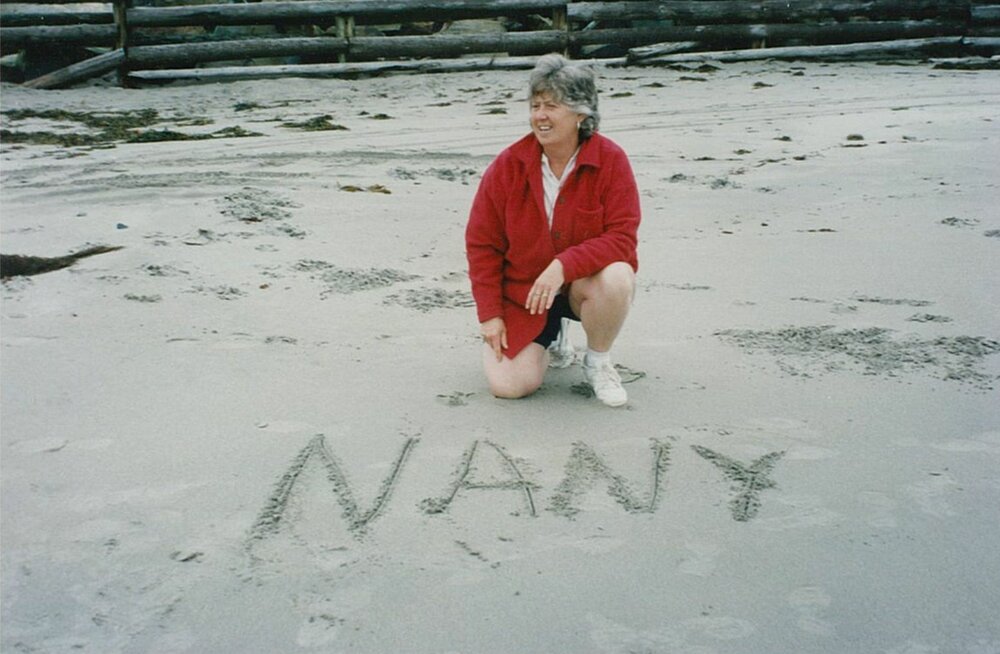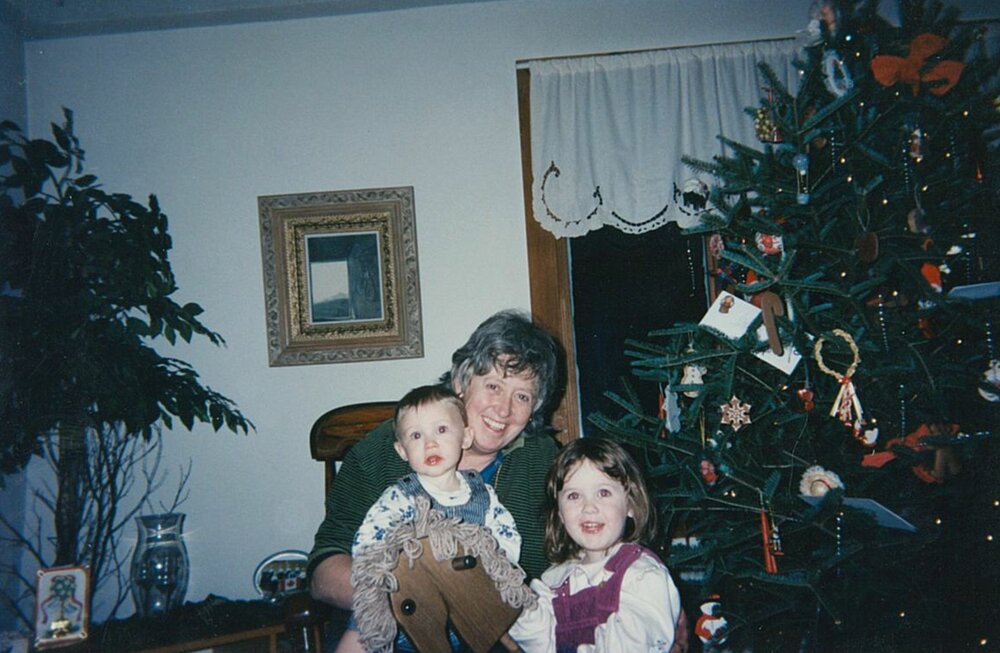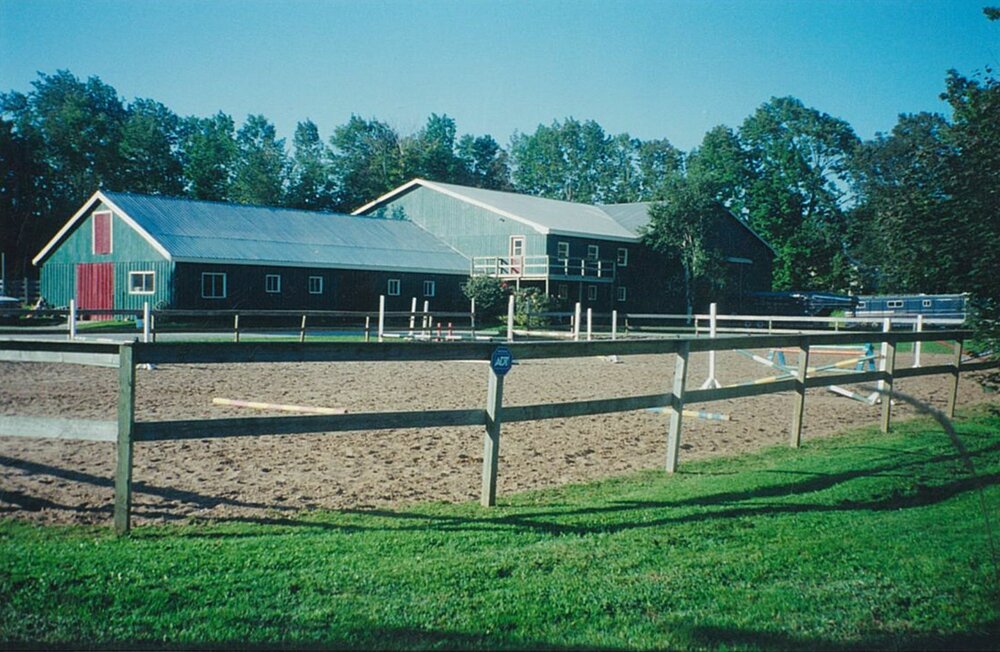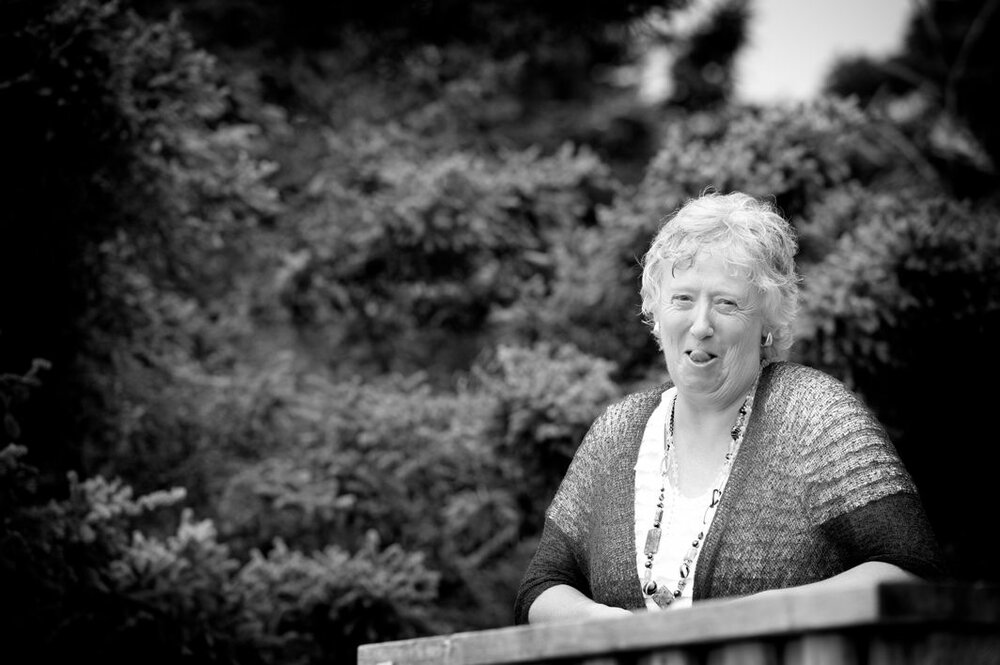 Obituary of Sylvia Allison Milne
Please share a memory of Sylvia to include in a keepsake book for family and friends.
Sylvia Allison Milne, daughter of Bruce and Lowis Trenholm, passed away at home peacefully surrounded by loved ones. Sylvia leaves a loving husband of 52 years (Bryce), three children (Bobbi Lynn, Scott and Trevor), five grandchildren (Derek, Ashley, Austin, Clay and Wyatt) and her sister (Dianne Chesley), her husband (Richard) and their children (Christy and Allison).
Sylvia first met her young Bryce in high school on a bus on its way back from a basketball game. After years of courting they were married while she was attending nursing school at the Halifax Infirmary.
After a few years they returned to Grand Pre where Sylvia had grown up. There they successfully operated trail rides on the dykelands and the 4H Club The Dykland Riders for many years. Their business became to be known as Grand Meadows Stables, where for over 40 years they ran a family oriented equestrian facility with camps, clinics, lessons and shows.
She touched thousands of lives in the equestrian community; imparting life lessons, offering yummy food and both telling stories and creating many new ones. She always encouraged people to bring a musical instrument if they had one. Many fond memories were formed by everyone and many of those stories are still being shared.
There was a saying by some at Grand Meadows: we were a triangle; each of us had a side and together we made the place what it was. She handled her side with a large heart and a strong spirit.
With too many accomplishments to mention, there are very few words to describe how much Sylvia will be missed.
A gathering for friends and family will take place at their home in Paradise on Friday December 30th. Any donations can be made in her memory at the Alzheimer's Society of Nova Scotia, or to a food bank in your local area.
Share Your Memory of
Sylvia