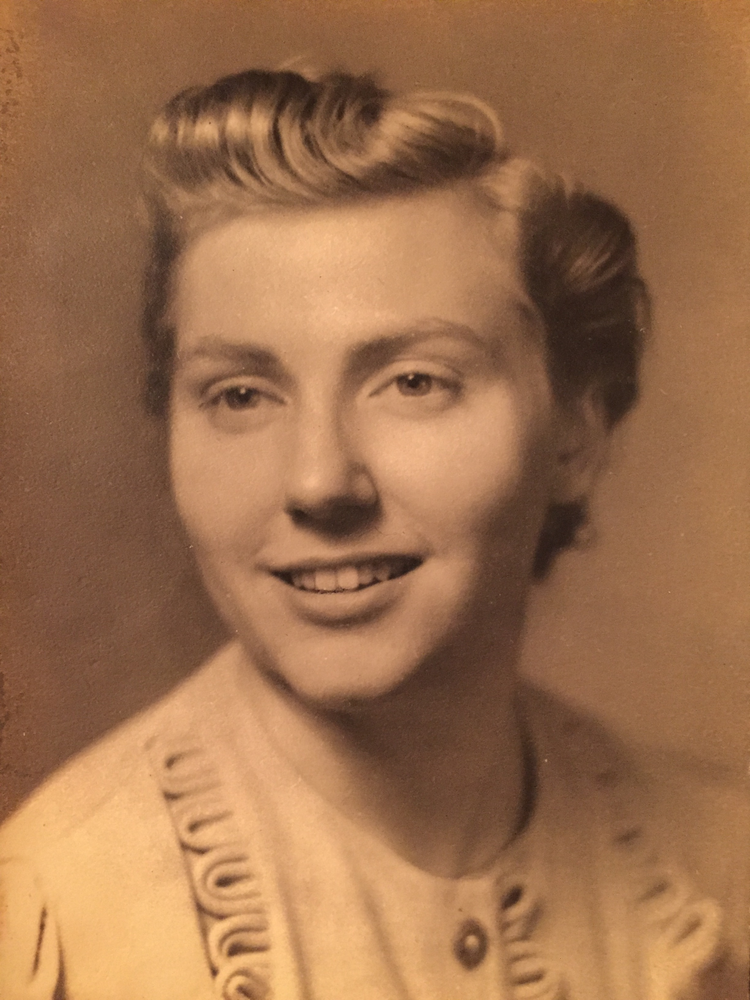 Obituary of Shirley Winnifred Nelson
SHIRLEY WINNIFRED McCULLEY PELLETIER NELSON, aged 97, born in Muskoka, Ontario and of Granville Beach, Nova Scotia, passed gracefully away at home, 5 February 2019. Cremation has taken place. Mother, grandmother, great-grandmother, sister-in-law, friend. Loved, and missed by many.
I meant to do my work today
But a brown bird sang in the apple tree,
And a butterfly flitted across the field
And all the leaves were calling me.
And the wind went sighing over the land,
Tossing the grasses to and fro,
And a rainbow held out its shining hand
So what could I do but laugh and go?
Richard Le Gallienne, 1882
Share Your Memory of
Shirley