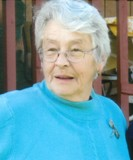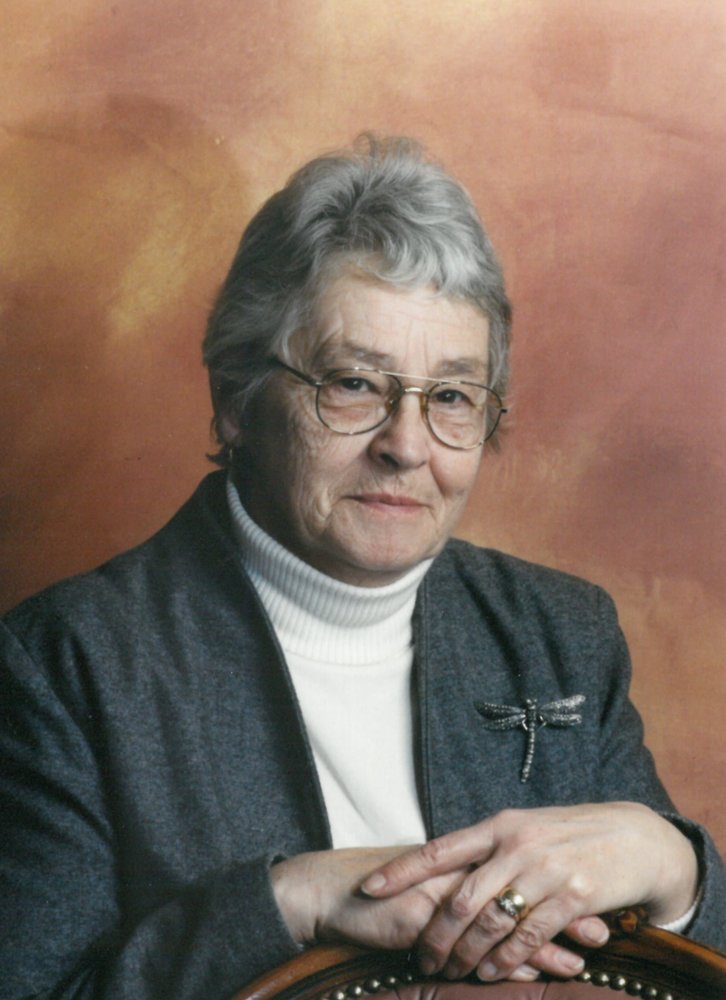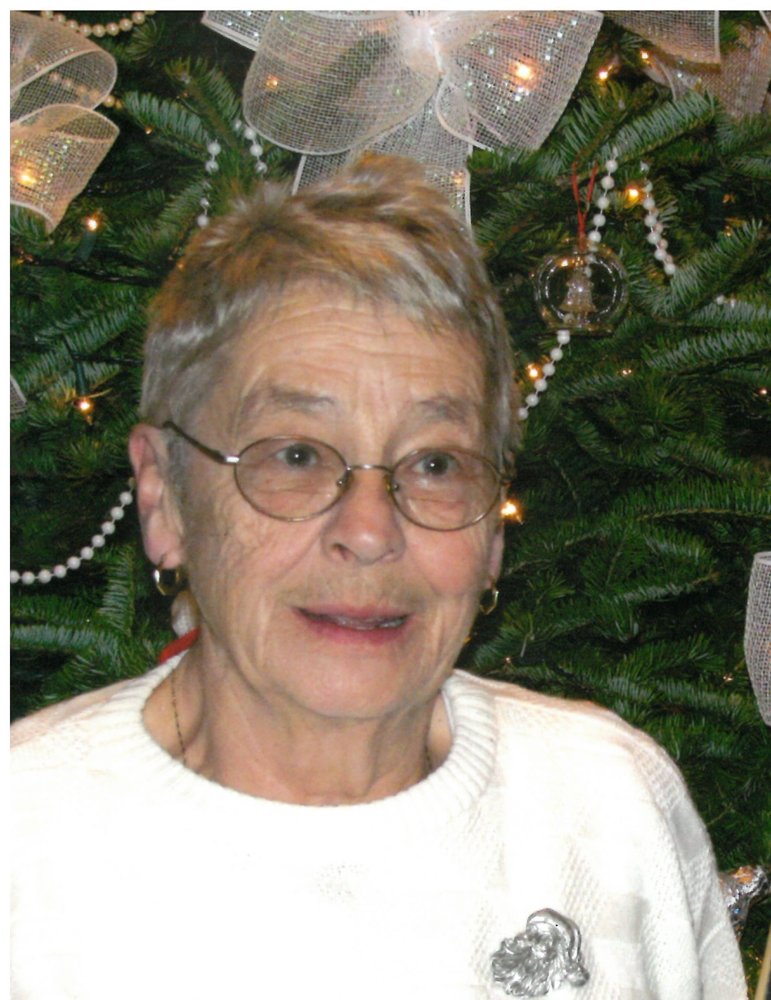 Obituary of Sophie MacNeil
Sophie Anne [Connell] MacNeil
It is with heartbreaking sadness that the family of Sophie Anne [Connell] MacNeil, 78, of Bridgetown, announces her death on Sunday, May 6, 2018 at Soldiers' Memorial Hospital in Middleton after a courageous battle with cancer, during which she showed bravery, kindness and hope. Born in Carleton Corner, Sophie was the daughter of the late Ralph and Muriel [Taylor] Connell.
For several years Sophie was Editor of the Bridgetown Monitor newspaper. In later years she worked with Banner Remax Real Estate and at the NSCC in Lawrencetown. Sophie was a member of St. James Anglican Church, Bridgetown and former Sunday School teacher. She had been a member of the Bridgetown Lawn Bowling Club and officiated at championships in British Columbia, Alberta and Quebec. She had also been an officer with the Bridgetown Cadets. Sophie enjoyed visiting the local Salvation Army Thrift store, both for the "finds" and the kind companionship of the staff and volunteers.
Sophie was an avid gardener and enjoyed sharing the bounty of her flower gardens. She was happily generous with plants from her flower gardens for the yearly United Church Plant Sale. She is fondly remembered for her yearly strawberry stand where she and her husband Jack shared time and stories with everyone who stopped by. Sophie was a talented seamstress and knitter – many hands in her community are warmed by her beautiful mittens! She was a dedicated supporter of the local Food Bank, and for many years cooked a Christmas turkey for the community dinner. Sophie enjoyed quietly sitting on the shores of the Annapolis River or the Bay of Fundy in Hampton and served many delicious picnic meals to friends and family at Valley View Park. Her Christmas baskets of goodies were treasured by all who received them.
Sophie is survived by daughters: Anne Marie [Scott] Banks of Beaconsfield, Melissa [David] MacNeil of Bridgewater, Carol [Rob] Faircloth of Carthage, N.C. Sophie, "Nanny Neil", is also survived by her grandchildren: Annika [John] Lilly, Devann [Scott] Whynot, Liam Banks [Ashley Spencer], Moira MacNeil [David Walker], Cynryc Faircloth, Nigel MacNeil; great grand-daughters: Kierstyn and Zaida Lilly, and Phoebe and Blake Banks, her sister Jean [Charles] Tidd and brother John "Willie" Connell; several beloved nieces and nephews. Besides her parents, Sophie was predeceased by her husband of nearly 60 years, John "Jack" MacNeil, brothers Fred and Edwin "Mutt". The family would like to offer their heartfelt thanks to Mom's dear friends Anne MacNeill and June Grant and the staffs of Soldiers' Memorial Hospital, Valley Regional Hospital and Victoria General Hospital and to Dr. Grant Goodine, Dr. Ymeri, Dr. Cwajna and Dr. Hannah Dahn for their kindness and compassion towards Sophie and her family. Thank you also to the homecare staff of the Victorian Order of Nurses and neighbours and friends for their kindness and companionship. A graveside service will be held 2:00 p.m. Friday May 18,2018 in Riverside Cemetery to which all are welcome to attend,followed by a celebration of Sophie's life which will be held at 3:00 pm on Friday, May 18th in the Bridgetown Fire Hall Community Room with Rev. Gordon Delaney officiating. In celebration of the beauty and color Sophie shared through her beloved flower gardens, the family invites those who attend to wear bright colors. Family flowers only please. Donations in Sophie's memory would be gratefully received by the IWK Health Foundation and the Victoria Order of Nurses. For the full obituary or to post an online condolence please visit www.kaulbachfamilyfuneralhome. com