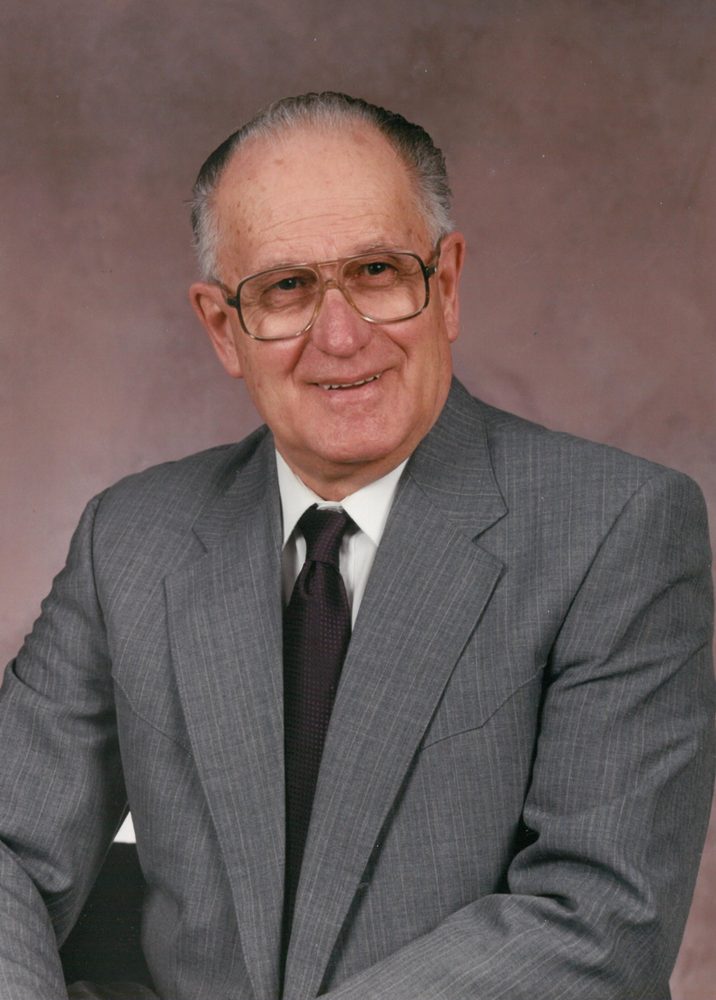 In Memory of
James Edward Robinson
1929 - 2018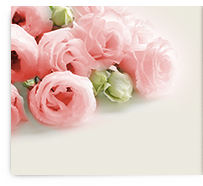 Obituary of James Robinson
Robinson, James Edward "Jim" –With heavy hearts the family of Jim (James Edward) Robinson of Round Hill, Anna. Co. announce his passing on May 7, 2018. Jim was born April 5, 1929 in Bridgetown, NS. He was a son of the late Kenneth and Myrtle (Bezanson) Robinson and was predeceased by his brother Kenneth Jr. and sister Olive (Crispe). He will be sadly missed by his loving wife of 70 years, Gertrude "Gertie/Trudy" (Thibideau) originally of Lequille, NS, his son David and daughter Susan. He also leaves behind his grandson Billy, brother-in-law Dean (Wilma) Thibideau, numerous nieces and nephews as well as many friends.
Jim married the love of his life in 1948 in the little church in Lequille. They had just celebrated their 70th anniversary March 10th. Jim and Gertie's years together were filled with fun, travelling and love. They made many wonderful friends everywhere they went. For everything they've seen and accomplished, they were hand in hand together. Their's was truly a love story to be remembered and admired.
After marriage Jim moved to Brantford, Ont. where he worked as a bindery man at Hurley's Printing Company for 21 years. During this time they bought a house in Scotland, just a short drive from Brantford where they put down roots for the next 16 years. Jim always had a longing to see the Canadian Rockies and after a few vacations out west he moved his family to Calgary in 1973. While there he worked as a fine finishing carpenter at ATCO Homes. For a man who loved to travel Canada, the call of the east eventually beckoned. He returned back home to the valley in 1983 to retire, this time settling in Round Hill, halfway between each of their parents homes.
Jim was an avid sports fan his entire life. Growing up in a hockey family he was also the Captain of the Bridgetown Hawks, winners of the 1947 championship and was inducted into the Bridgetown Hall of Fame along with his team-mates. He was a lifetime fan of his beloved Boston Red Sox and Bruins and when football came around he cheered for the Patriots as well. If games aired at the same time he found a way to watch or listen to all of them! Living in Scotland he attended many Brantford Warrior lacrosse games and in Calgary he went to all the Stampeder football games.
Of the jobs Jim had, his true calling was carpentry. He always loved to work with wood and had amazing skill with building furniture and cabinetry. His talent became clear when he worked for a time with Andy DeBoer after coming home. There are many homes around the valley with kitchen cupboards or other furniture in them built by Jim. Many people still have a deacon's bench, roll top breadbox or other wooden item created by his hands. When he finally stopped working outside the home Jim loved to keep active. He enjoyed fishing, walking, riding his bicycle and had even gotten back into ice skating in the last couple years until a bad hip prevented him from continuing. He must've picked up some quilting genes from his mother for he and Gertie spent most of their free time making quilts. Jim would design, cut and sew and Gertie would hand quilt them. They made the most beautiful quilts together. He really enjoyed attending community card games with his wife and Saturdays having friends to their own home for 45s.
Special thanks to staff at ACHC. Cremation has taken place under the care and direction of Kaulbach Family Funeral Home, Bridgetown. Visitation will be held 6 -8 pm Friday, May 11, with a funeral service held 2:00 pm, Saturday May 12, 2018 both from the Kaulbach Family Funeral Home, Bridgetown. Rev. Brian Wallace officiating. Burial will be at a later date. Donations in memory may be made to the Heart and Stroke Foundation.
Share Your Memory of
James