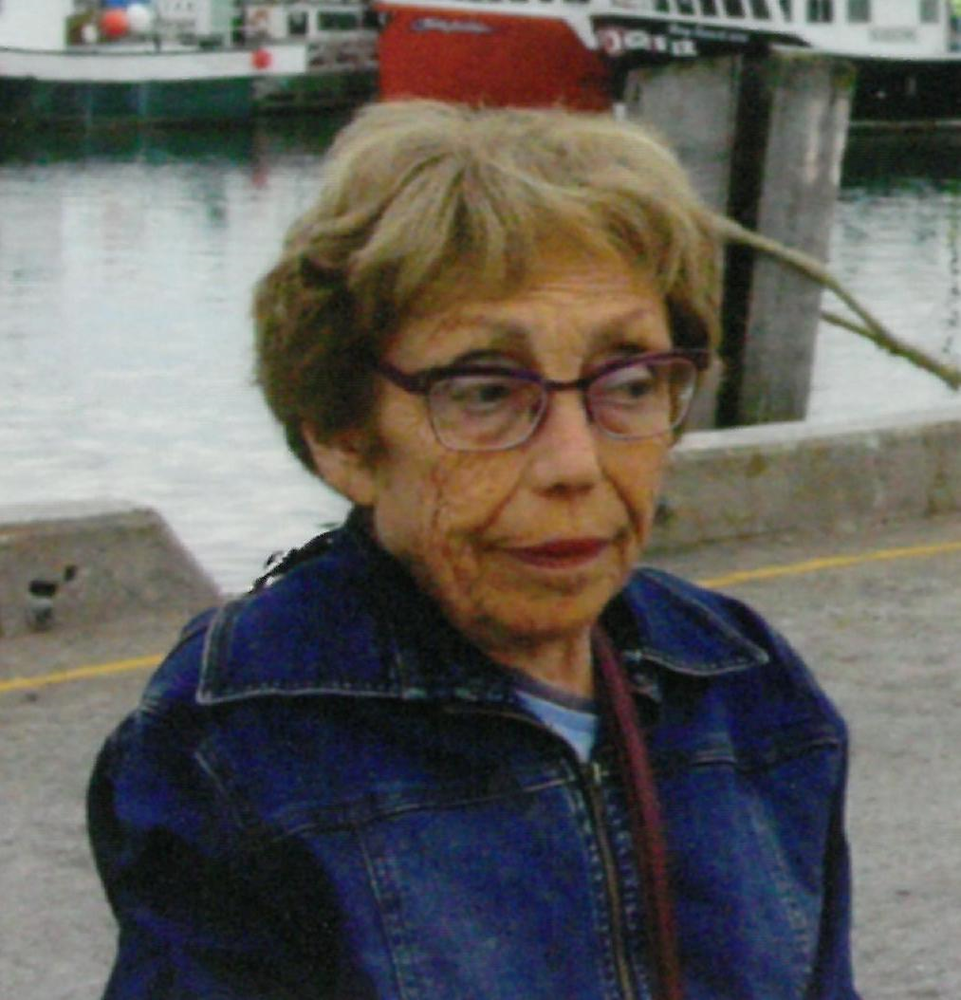 Obituary of Judith Olga Barbara Cahorn
Cahorn, Judith Olga Barbara – 71, Bridgetown passed away suddenly December 23, 2017 in Soldiers Memorial Hospital, Middleton. Born April 2, 1946, in Montreal she was the daughter of the late Dr. Paul and Gertrude (Katzenstein) Sekely. In keeping with a well established family tradition, Judith got involved early in teaching, first graduating in 1968 from a child psychology program at Dalhousie University, Halifax. She then pursued a license in early childhood pedagogy under Professeur Piaget at the University of Geneva, Switzerland. At that time Judith also met, by chance, her husband. In 1973 the couple moved to Canada. Further studies brought Judith close to a Master Degree in psychology from the University of New Brunswick in Fredericton, while teaching and coordinating Kindergartens, then teaching French Immersion in the small grades, and nurturing two beautiful sons. In 1980 economic situation forced the couple to head for Peterborough, Ontario and soon Judith, armed with an Ontario Diploma as Early Childhood Educator, was supply teaching for both local school boards until 1988 as she entered a full time teaching position with the Kawartha Pine Ridge School Board. In 1994 Judith survived against all odds a dreadful heart infection and returned to teaching as soon as she had recovered. In 2003 a sabbatical leave was the opportunity for Judith to complete a correspondence course with the Institute of Children's Literature and then to research in archives and on the ground the tribulations of her parents during World War II. The result was a very interesting book, "The Incredible Walk", published by Beach Lloyd of Philadelphia in 2008.
Since retiring to the Annapolis Valley the following year, Judi Cahorn (her pen name) has published two more books: a mystery novel and an historical story. Judith loved to entertain her friends with some fine cooking, socialize within the local book clubs and writers groups, enjoyed music as opera, classic, baroque and New Orleans jazz, theatre and reading. She assembled a large collection of dolls from many places, loved to travel, and hike in the Swiss Alps or the Canadian Parks and trails. Swimming and boating were also an important part of Judith's enjoyment of the outdoor life.
Judith is survived by her loving husband of 47 years, Jean Pierre; sons, Jean-Francois (Rebecca Goulding), of St. Ives, England, and Pierre-André (Tara) of Peterborough, Ontario; 5 grandchildren, Isaac, Paige, Travis, Bria, Jacob; sister, Nadine Bjornestad (Erik), of Quebec; a niece and a nephew. Cremation has taken place under the care and the direction of the Kaulbach Family Funeral Home, Bridgetown, where a memorial service will take place 2pm Saturday December 30, 2017 with Rev. Gordon Delany officiating. There will be no burial at this time. In lieu of flowers, donations in Judith's memory can be made to the local Salvation Army. Online condolences may be made at www.kaulbachfamilyfuneralhome.com