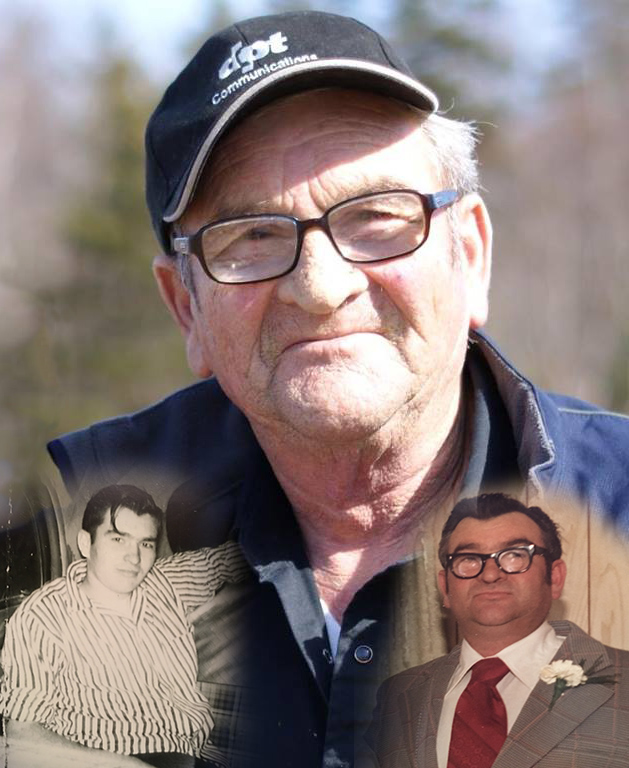 In Memory of
Robert Allen Longmire
1940 - 2017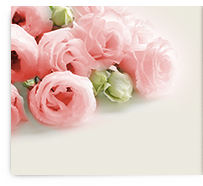 Obituary of Robert Longmire
Robert (Bobby) Allen Longmire passed away peacefully on July 16, 2017 surrounded by his family at his home in Litchfield. Beloved husband of 56 years to Betty Leona (Marshall) Longmire who was waiting for him at their heavenly home in glory. Bobby was born January 17, 1940 to the late Boyd and Vera (Halliday) Longmire Bobby would spent most of his life in the fishing industry. He worked as a fisherman for many years and then as a fish plant owner. He sold fish as a peddler for a number of years. He had numerous other jobs over the years but was a fisherman at heart and would always return to some aspect of the fishing industry. He was an active member of the Pentecostal church in Granville until his move back to the Bay Shore. He then moved his membership to the Baptist churches on the shore. Upon his passing he was a member of the Baptist church in Parker's Cove. Bobby enjoyed the men's fellowship breakfasts, Wednesday prayer meetings, camping and going to the shore for picnics with family and friends. Winters were always spent playing cards with family and friends and making homemade ice cream. Bobby loved to listen to gospel music and old time country was his favorite. He loved to spend time with his family whether it was at a family meal or just sitting talking he always had stories to tell. Those are the times we his children will always cherish and miss.
He will be greatly missed by his children Barbara Joy Amirault (Andy) of Cole Harbour , Sylvia Leona (Rocklyn) Longmire of Hillsburn, Alan Clinton(Patty) of Litchfield , Mona Kathleen (Raymond) McEachern of Halifax, Trevor Boyd(Shelley) Longmire of Litchfield and Patrick Allen (Jackie) of Fredericton. 11 grandchildren Alex (Racheal) Amirault, Kathleen (Rob) Lowe, Jesse (Christie) Longmire, Blair (Kristen) Longmire, David (Julie), Jill (Troy) Mcginis, Sarah (Jeremy) Maillet, Jacob, Dylan, Dawson, Jenna Longmire and Drew Graham. 8 great-grandchildren. Other than his children Bobby is survived by his sisters; Beverly (Bill) Thibodeau of Granville Center, Connie Longmire of Parker's Cove, Nancy (Rodney) Magarvey of Parker's Cove; brothers Wayne (Myra) of Hillsburn and Sonny (Alana) of Digby. He was predeceased by a much loved sister Twilla Rafuse of Young's Cove
As we have done with our mom we now leave our dad in the loving hands of their Lord and Saviour Jesus Christ until we can all be together in Heaven someday. What a day that will be.
Visitation will be held Tuesday July 18 from 7-9pm in Kaulbach Family Funeral Home, Annapolis Royal. A funeral service will be held at 2 pm. Wednesday, July 19 in Parkers Cove Baptist Church, with Pastor Jeff George officiating. Private burial will follow in Hillsburn Cemetery. Donations made in Bobby's memory can be sent to Parkers Cove Youth. Family flowers only. On line condolences may be made at www.kaulbachfamilyfuneralhome.com
Share Your Memory of
Robert