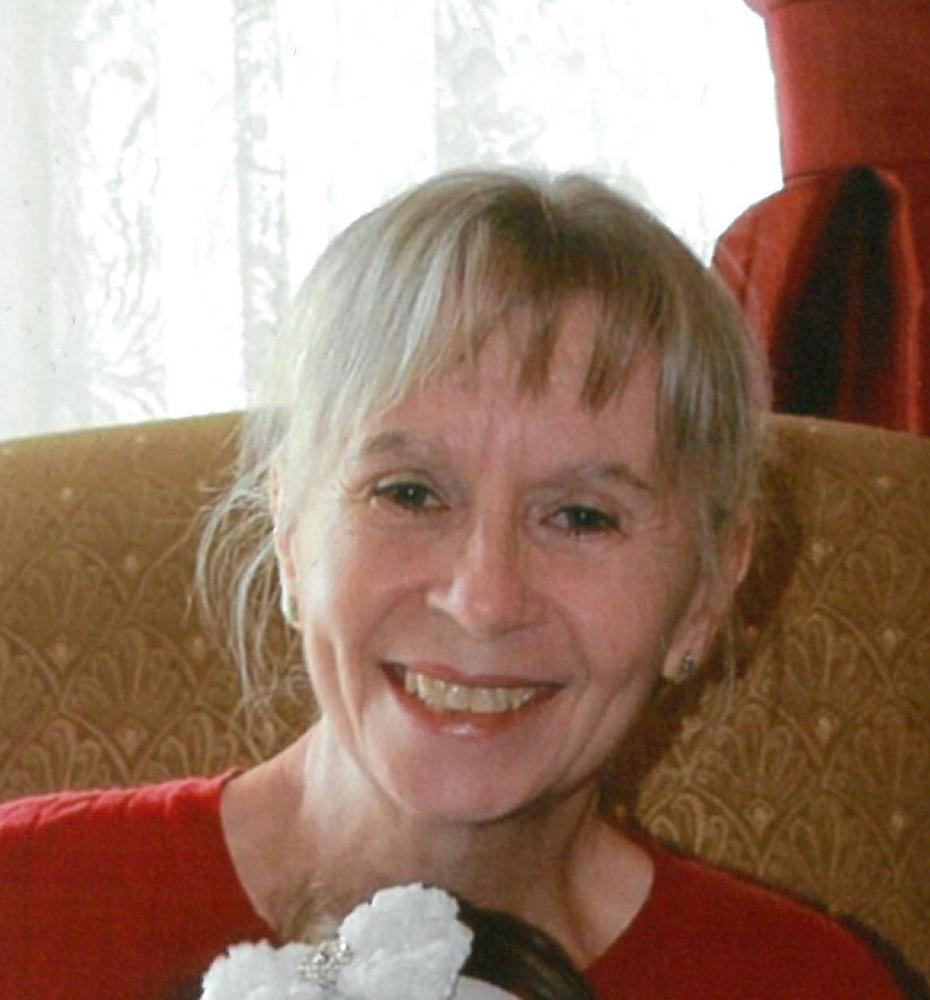 In Memory of
Shirley Louise Lohnes
1951 - 2017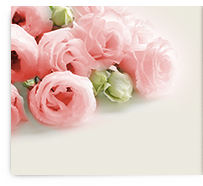 Obituary of Shirley Lohnes
Shirley Louise Lohnes, age 65 years, passed away at Northwood at the Harbour (Halifax, Nova Scotia) on May 25, 2017. She was the daughter of her dearly loved father, Leo Lohnes and mother, Evelyn Long (both deceased). She was born and raised in Halifax, NS. Shirley is survived by daughters Melanie (Kyle MacDonald) and Lisa Wells; son Phillip Hill (Deanna); devoted partner Andy Harrison; stepdaughter Janice Salsman (Morgan), and stepson Scott Harrison (Carrie). She's also survived by beloved grandchildren Eva and Tehya; Brady and Jade; and brothers Leo Lohnes (Sharon) and Melvin LeRoy (Carol).

Everyone who knew Shirley will remember her life-long love of animals (most especially her Casey cat), music, live blues bands, boating, camping and good times spent with friends & family.

A service will be held at 2pm on Wednesday, May 31, 2017 in the Kaulbach Family Funeral Home, Annapolis Royal, with Reverend George officiating. Burial will follow in Oakhill Cemetery, Dugway Road. A ceremony of life/reception will be held post-burial in Round Hill Hall located 1689 Highway 201. Immediate family will provide flowers. Donations in Shirley's name can be made to the Society for the Prevention of Cruelty to Animals (Nova Scotia SPCA). A random act of kindness in her name would also be a beautiful gesture. Online condolences may be made to www.kaulbachfamilyfuneralhome.com.