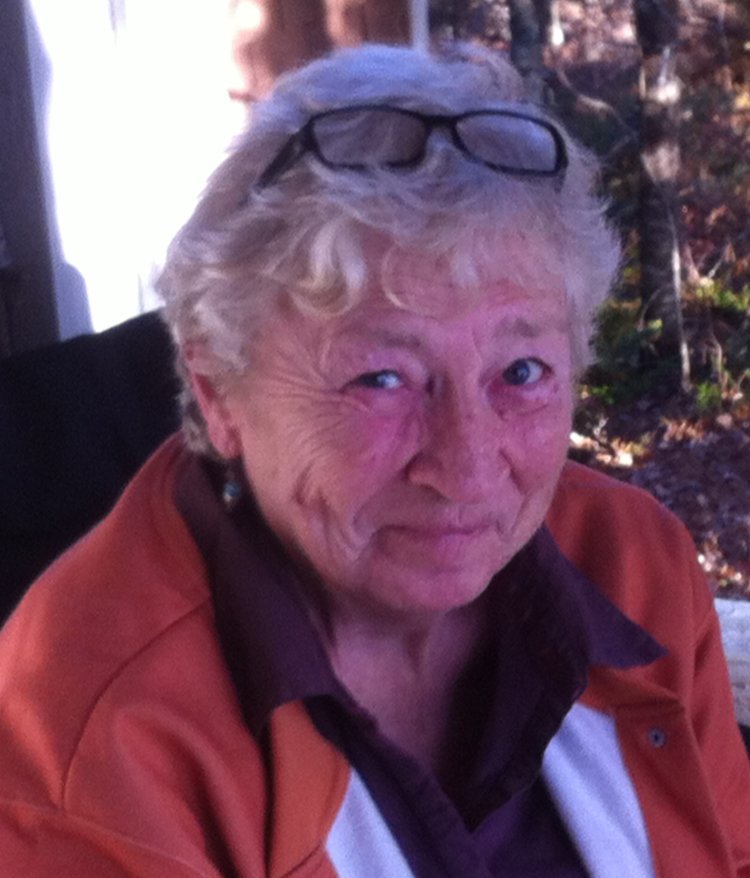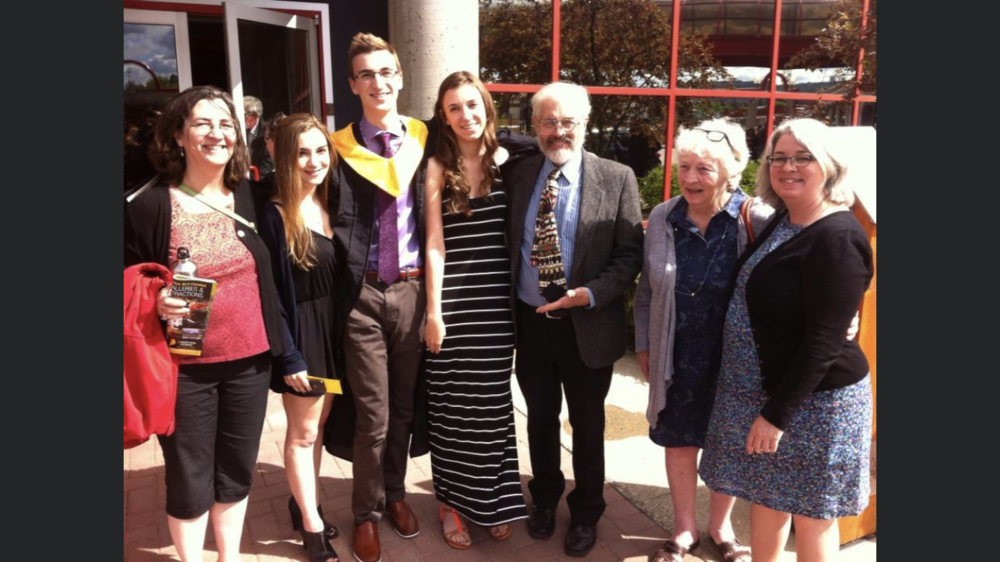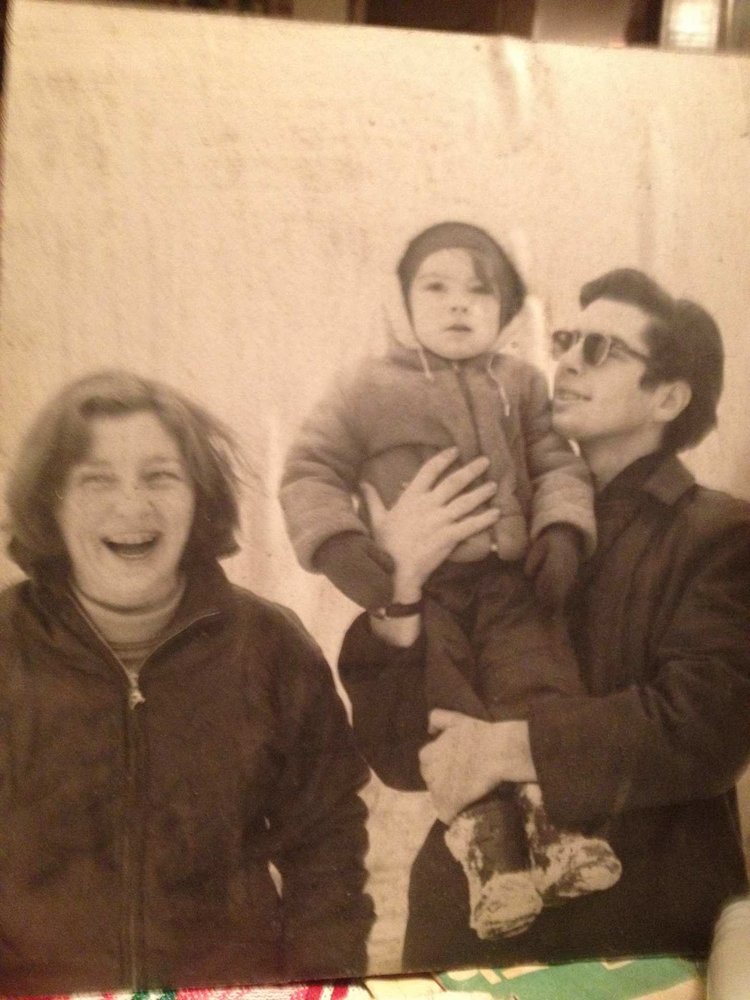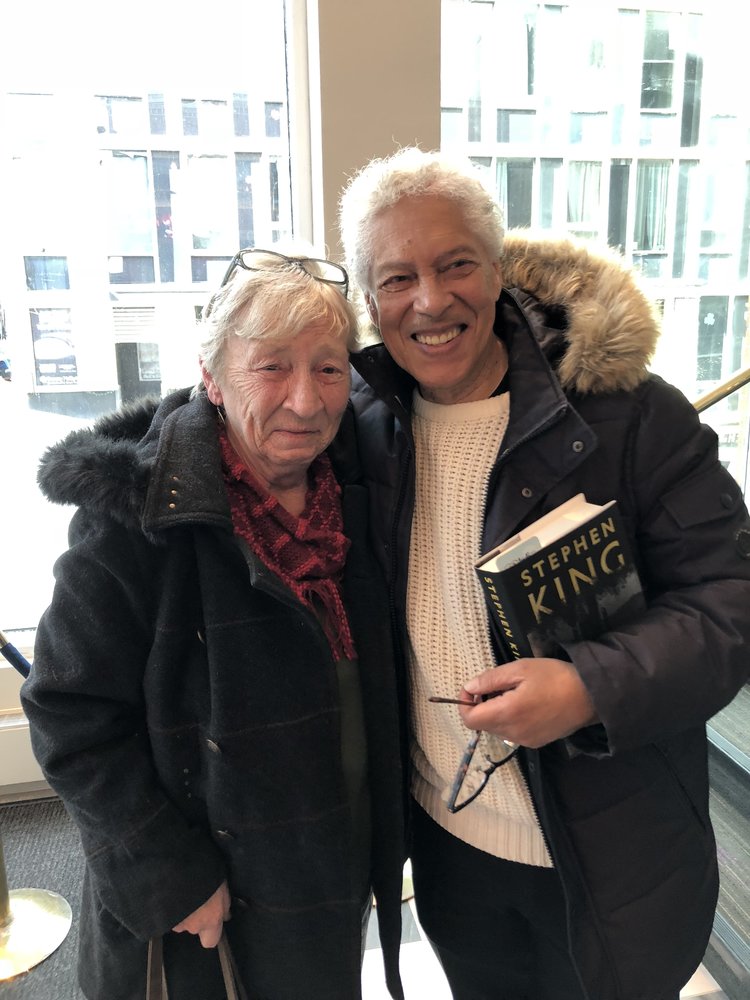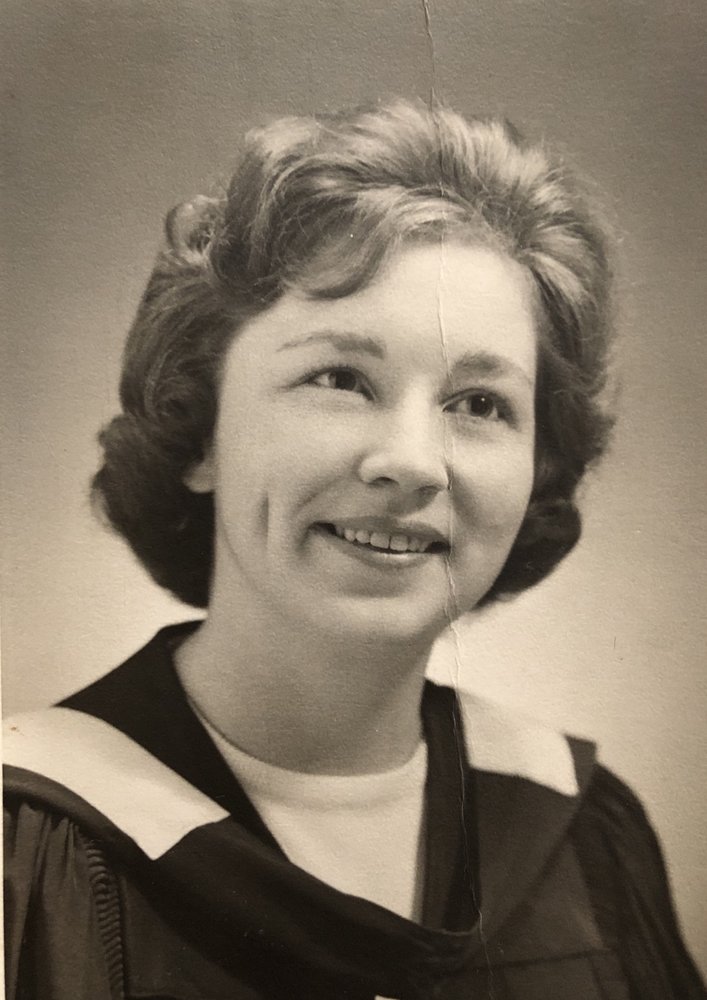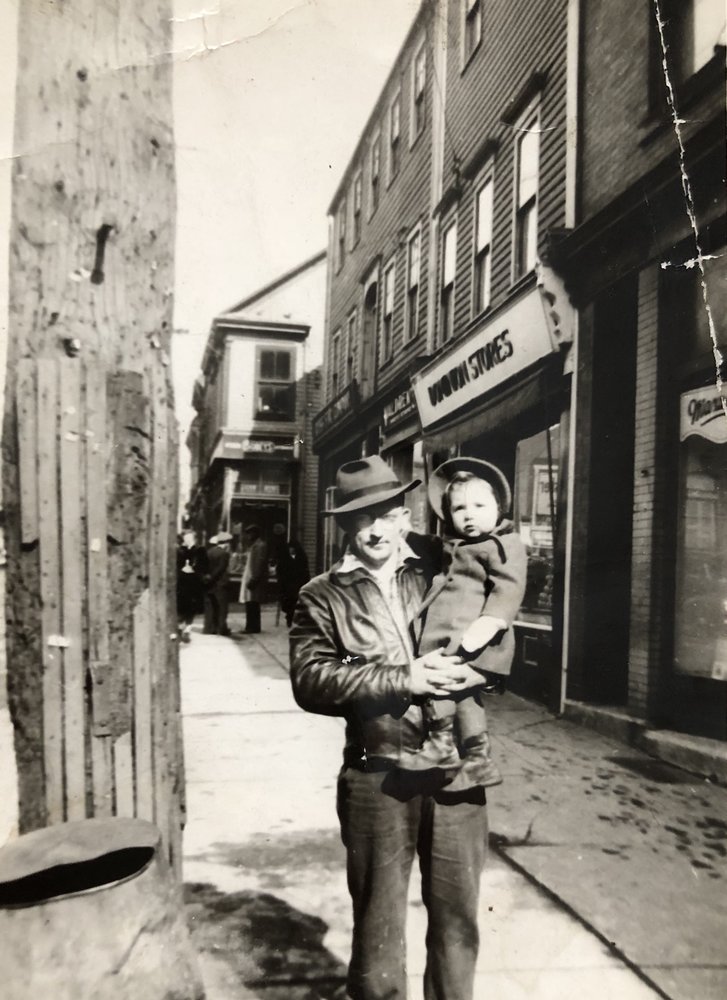 Obituary of Norma "Faye" Haley
Please share a memory of Norma "Faye" to include in a keepsake book for family and friends.
Faye (Green) Haley was born on May 5, 1943. She died unexpectedly but peacefully, with family and love beside her, after a brave fight with several health challenges. She was beautiful, funny, feisty, stubborn and strong until the end. She was born and raised in New Glasgow, NS before heading off to Acadia University to do a BA in English and subsequently a Bachelor of Education. She taught at Halifax West High School, Horton District High School, and David Thompson Jr. High in Calgary before landing at Digby Regional High School, where she stayed from 1969-97. Immediately after her retirement, in the fall of 1997, she was elected to the school board, which she remained on until Premier McNeil dissolved boards in 2018. With 33 years as a teacher and 21 years as local rep, Vice-Chair, and Chair of the school board, she was a passionate advocate for students and her region. She cared deeply about the students she taught, often recalling amazing details many decades later, and those she represented as a school board member. Mom believed in giving back to her community, volunteering in various ways over the years, from the Digby County Exhibition to the Community Health Board, and several local crafting groups. She loved the theatre, giving her time and skills to, among others, the Acadia Dramatic Society, the DRHS Drama Society, Basin Players, and DATS. In 2010, she received a lifetime achievement award from the Digby Area Board of Trade for her many contributions to the area. She was a very active member of the Digby Local NSTU, including time as Local president. She was also a member and leader of several professional associations over the years, including the NS school library association and the Nova Scotia School Board Association. Mom loved being Grandma, sewing costumes for her grandchildren and providing magical fairy gardens and treats when they were little. She always had time for hugs and back rubs and she never missed an occasion to celebrate them. She loved listening to their stories and valued their thoughts and ideas as they grew. She loved them unconditionally, there to applaud their accomplishments and to support them when they needed it. She was brilliant with a crochet hook, a sewing needle or machine, and creating dollhouse sized bits and pieces. She was a late-convert cat lover. Crosswords, sudokus, and cryptoquotes never stood a chance. Nor, as an avid reader, did books. She was quick with a kind word or a joke, employed sarcasm with flair, and was keenly interested in politics. She loved gardening, time at her cabin on Lake Joli, and especially her family. She is survived by mother Grace Green, siblings Anne (Grant) Caldwell, Alan (Betty) Green; daughters Allison (Pierre Ducharme), Susanna (George Clairmont) and son Tim (Darlene) Tabor; much loved grandchildren Madeleine, Noé, and Ouella Ducharme, Sarah (Jeff) Wells and family, Josh (Alissa Bird) Tabor; many loving nieces, nephews and their families; ex-husband and long time friend Rupert Haley. She was predeceased by father Leslie Kerr Green, brothers Lee and Paul Green, niece Lesley Roddick, and best friend Marg Young. She is greatly loved and will be dearly missed. Many thanks to Dr. Lavelle and the staff at the Annapolis Community Health Centre for their care, kindness, and attention. Based on current global conditions, we are not currently planning a public service. Donations can be made to a school breakfast program, school based 'free-store', or community food bank.