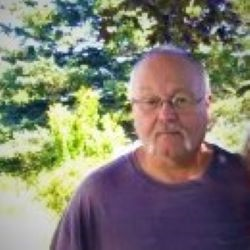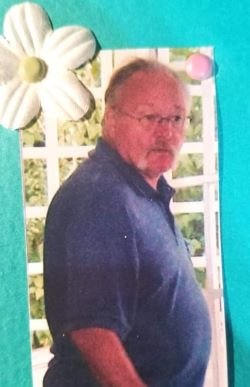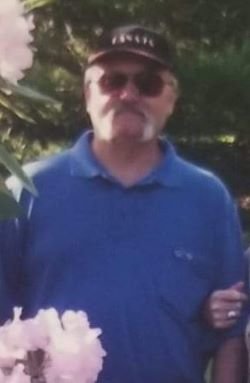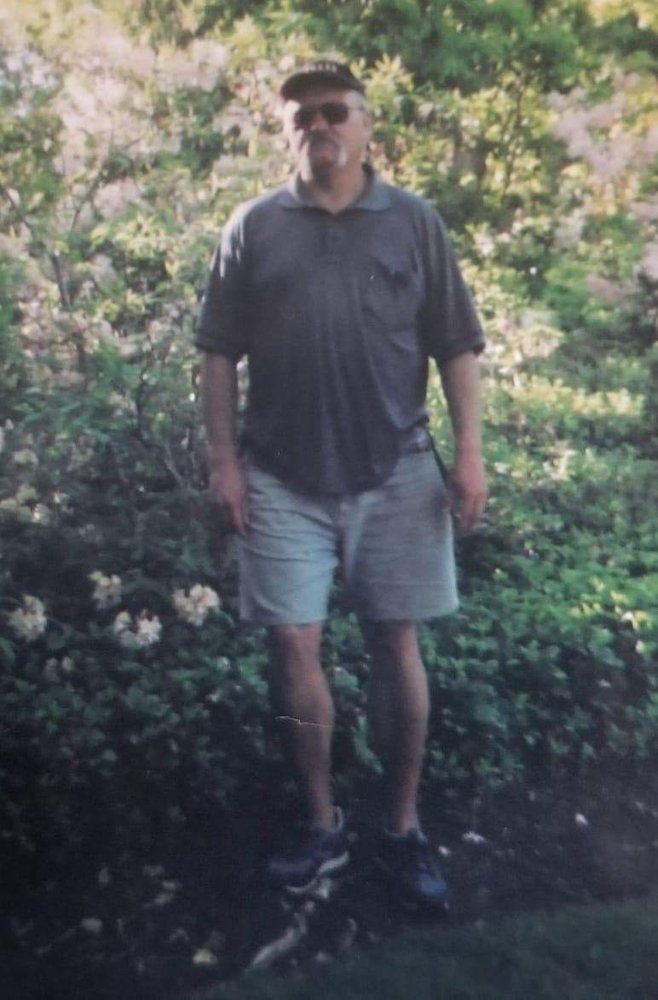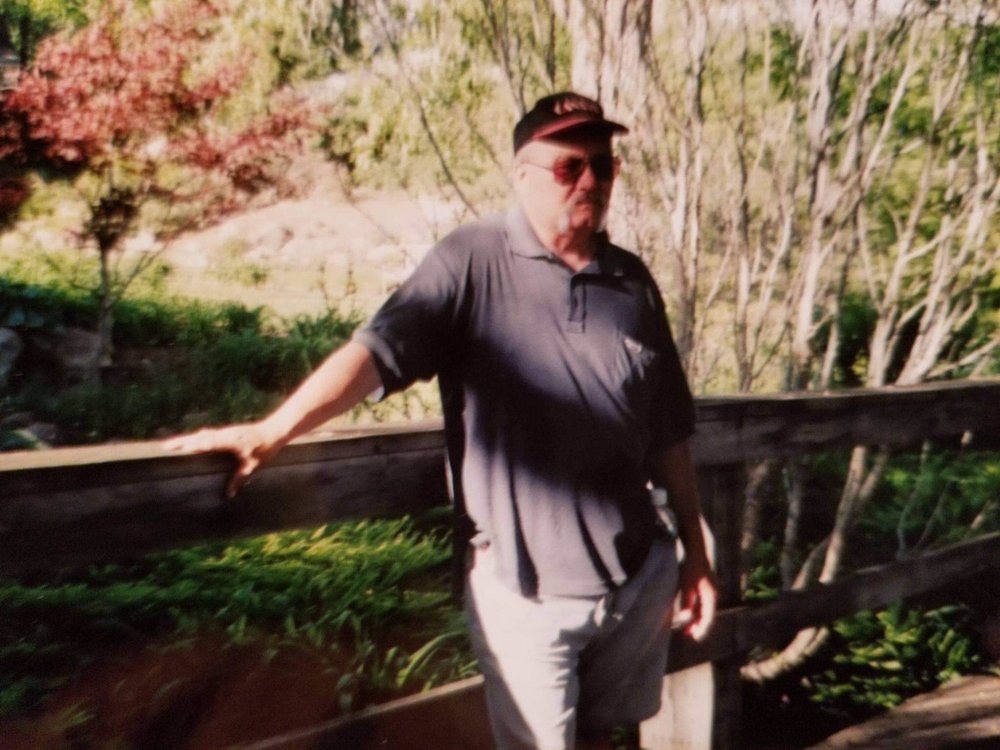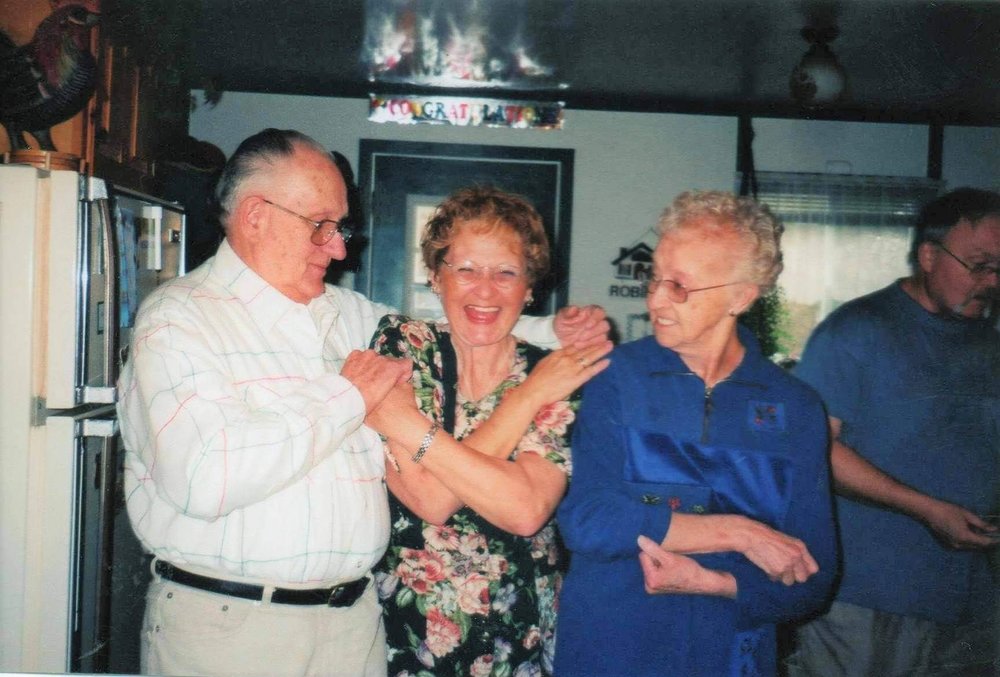 Obituary of David James Robinson
Please share a memory of David to include in a keepsake book for family and friends.
David James Robinson 1952 - 2021 Born March 6, 1952 in Annapolis Royal, David age 68 passed away suddenly at home in Round Hill, February 15, 2021. Devoted son of Gertrude (Thibideau) and the late James Robinson, Round Hill and dear brother of Susan Robinson, Bridgetown. David's family moved to Scotland, Ontario when he was 6. In 1958 an addition to the family was made with the adoption of his sister Susan who was 10 months old. David had picked out the little dress she would wear home and when he saw her he asked, "Is she mine?" and was told yes. He was the only one who she would stop crying for and he'd happily hold her. The game was, she'd sit in her high chair, repeatedly throw the toys on the floor and David never tired of picking them up. He was the best big brother from that day forward. David went to Scotland Public and later high school in Waterford. He was always interested in history and the wars, music and sports. He and his dad spent many evenings at the kitchen table building model airplanes and battleships. We had a huge yard and there was always a group of boys throwing around a football or a baseball. One year dad and some men from the village built a big rink in the back half of the yard and many days after school and nights he and his friends were out there playing pickup hockey. David also loved to bowl and play baseball. He had a really good bowling average and the ability to hit that baseball clean out of the park. He won a lot of trophies in each. Later came the lacrosse. His dad got them season tickets to the Brantford Warrior Sr. A Lacrosse games and I doubt they missed a single game in all those years. After lacrosse was introduced to him, David developed a deep passion for it. A couple of his good friends liked it as well and the small group of boys were always in the yard with their nets and lacrosse sticks. While living in Calgary from 1973 to 1983 lacrosse was left behind as there were no teams in Alberta. David and his dad again did the season ticket thing but this time for the Calgary Flames and the Calgary Stampeders. David's passion for lacrosse never waned. With his sister living in Ontario he would get lacrosse news clippings and the odd game on video sent to him. Periodically he would holiday back in Ontario, staying with relatives just to be able to attend some of his beloved lacrosse games. In 1983 David moved back to Nova Scotia with his family and they settled in Round Hill. With all the major league sports games now gone from his life, David filled his time with music and being an avid reader, read everything he could on biographies, war history, local history, Clive Cussler adventure novels and other subjects that captured his attention. He had the ability to retain everything he read. I used to say, if I was ever a contestant on Who Wants to Be A Millionaire and needed to 'call a friend', if it was music, history or sports, I would be calling my brother! Growing up his money earned went on books and music. By his late teens he had amassed a massive vinyl collection and kept adding to it through the years, changing from vinyl to disc. From reading he knew all about the most popular bands of the day and lesser ones too. He knew what hit was what year, who original members of a band were, who left & who joined. He knew when an artist died, of what and how. It was really tricky trying to buy David music or books for birthdays and such because he most likely already owned it. David's interest in the local history showed when he could tell you which houses in Annapolis Royal and area were historical, who had lived in them and when and if they had been in the military what rank they had been. He was also very learned of both Fort Anne and the Habitation. David used to walk a lot and he would go to Annapolis, park his car and walk around the town and the fort grounds. On many of these walks tourists would stop and ask directions or where was a good place to eat and conversations would grow into interesting tales of local lore and history, entertaining so much he would often be taken to dinner. He would never approach anyone and initiate conversation but if they asked him he was more than happy to tell them what they wanted to know. These sorts of stories warmed my heart because there was a time in my brother's life when he would never talk to people, family included let alone strangers! One day David introduced himself to Steve Clayton, the coach of the Bridgetown Jr. C and Valley Keith's hockey leagues and wondered if there was anything he could do to help him. Apparently the answer was yes because from that day forward a sports friendship was made. David traveled in the van, sitting behind Steve as they drove team members to games and tournaments, having many interesting conversations there and back, from Bridgetown to New Waterford and points between. He would video games, keep stats and help in any way he was needed and sometimes driving dad's van full of teen sports players to their games. David went to all the Bridgetown HS sports matches and track and field tournaments. "He was a permanent fixture, sitting there in his spot on the top bleachers, that big old camcorder on his shoulder." Steve told me. He would be there rain or shine, hail or snow and wouldn't leave his spot until the event was over. If any of the coaches had a query about a player or game stat David had the answer and when he told them they knew he was correct. He also had his spot at the arena and never missed a hockey game. Those too he videoed. For the last 30 years he was the statistician for Bridgetown High School sports. Collecting stats was probably his true life's passion. He gained immense pleasure from it and he did it so well. David, like his father, was always a diehard Boston Bruin and Boston Red Sox fan. I had taught him how to use a computer and every Monday he would come spend the day with me and collect, compile and prints stats for all his favorite Junior, Senior and Pro sports leagues, every one of them except football! Nothing made him happier. A dream my brother and I shared was to someday own a horse ranch. We both had a love for horses and for David he really liked the thoroughbreds. On our drives through the countryside we would see the sprawling properties with the never ending white fences, knowing there were horses and we'd always joke together, "When we win our millions!" My brother had a heart of gold. After our father passed away two and a half years ago he was mom's companion and helper. He took such good care of her and they fell into a comfortable rhythm. He took her to her appointments, shopping and to card parties too and sometimes three times a week. He had so much patience and would wait as long as it took, never, ever complaining. David was always ready and willing to take me on photo taking excursions and when cousins visited from out of province there was always the proverbial road trip with Dave. He loved to drive. David also enjoyed playing Yahtzee, Rumoli, Crazy 8's and a family card game called Dammit. David will be remembered for his love & knowledge of music, his passion as a statistician for sports, his matter of fact and to the point answers to your questions and his eagerness to help. My brother had a huge and generous heart. So very sad that it had to give out early. David will be fondly remembered by his friends and cousins, Debbie (Robinson) and Bob Jacob, Nancy Hannam (Robinson) all from Woodstock, Ontario; Linda Newns, Parry Sound; Brian and Alix Crispe; Dorelle Crispe, all from Toronto area; his Aunt Joyce Robinson, Brantford; his cousin Kelly (Thibideau) Francis, Digby; his Aunt and Uncle Wilma and Dean Thibideau of Nasonworth, NB Donations in David's memory can be made to BRCS Girls Hockey Team.
Share Your Memory of
David