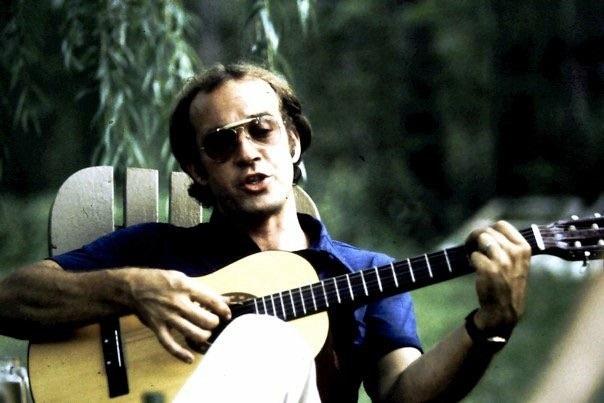 In Memory of
William Lee Cox
1947 - 2017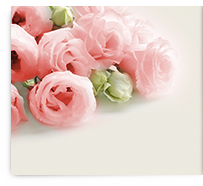 Obituary of William Cox
~~William Lee Cox, 70, beloved husband, father, and grandfather, passed away unexpectedly at his home in Port Lorne, Nova Scotia, on June 1, 2017.
Bill was the youngest son of Allan Nelson Cox and Barbara Baker Cox, born on March 29, 1947, in Manchester, Connecticut. He spent his entire childhood with his parents and older brothers, Allan and Robert, at the family's rural home in Vernon, Connecticut. After graduating from Manchester High School in 1966, Bill went to Nebraska Wesleyan University for a year before moving to Germany in early 1968 to study at the Goethe Institute. While in Germany, he married his high-school girlfriend, Deborah (Miki) Ehlers. Shortly thereafter they moved back to Connecticut and had their first child, Joshua, effectively putting his academic pursuits on hold. Bill was hired as carpenter (after stretching the truth about his experience during an interview), and became quite adept at the craft. Their second child, Sarah, was born in 1972. In 1974, the young family moved to Appleton, Maine, to build a home (dubbed "the Palace") in the middle of the woods. This ultimately proved too much for Miki to handle, and they divorced in 1976. During a visit to Portland, Connecticut in 1980, Bill met and fell in love with Cynthia Sweet Moran. Cyndy had two young sons, Evan and Denis, and in 1981 the families united. Shortly thereafter they welcomed a daughter, Annie, into the family, and moved into a colonial house built in 1783 in Portland, Connecticut. They later moved to Newcastle, Maine, where they raised Evan, Denis, and Annie while Bill worked as a shipwright in Boothbay. After the children moved out, Bill and Cyndy moved to Portland, Maine for a number of years. During this time, Bill was active in the Unitarian Universalist Church, studied Spanish, and taught ESL to recent immigrants. In 2012, they embarked on their adventure in Port Lorne, Nova Scotia, where Bill had purchased some property with his father and brothers during a visit in the 1970's. Bill had a long held dream of building a home on the property and living out his golden years overlooking the Bay of Fundy. Despite the obstacles, including non-citizenship and sporadic funding, the lovely Victorian Cottage that Bill imagined took shape. Bill not only designed the home, but performed the lion's share of the carpentry and construction.
Bill loved wine, classical music, tending the wood fire, reading poetry, taking walks in the woods, shaping his mustache with his pipe, and chatting with Cyndy on the porch while taking in the view of the Bay of Fundy. He adored his grandchildren. Bill also loved gardening, and had been tending his garden in the moments before his death.
Bill leaves behind his wife, Cyndy, his children Joshua, Sarah, Annie, Denis and Evan, and grandchildren Isabel, Emerson, Campbell, Rudyard, Harvey, Colin and Michael. He will be remembered at a private memorial.